project

ZOURI is an eco-vegan footwear brand that uses plastic trash from the Portuguese coast together with ecologic and sustainable materials.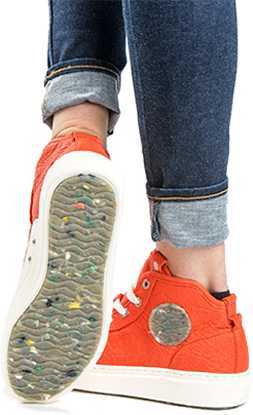 plastic-free movement
Every year, over 22 million tons of plastic end up in the ocean We managed to get a group of six hundred volunteers from local institutions, NGOs
and schools to help us clean our coast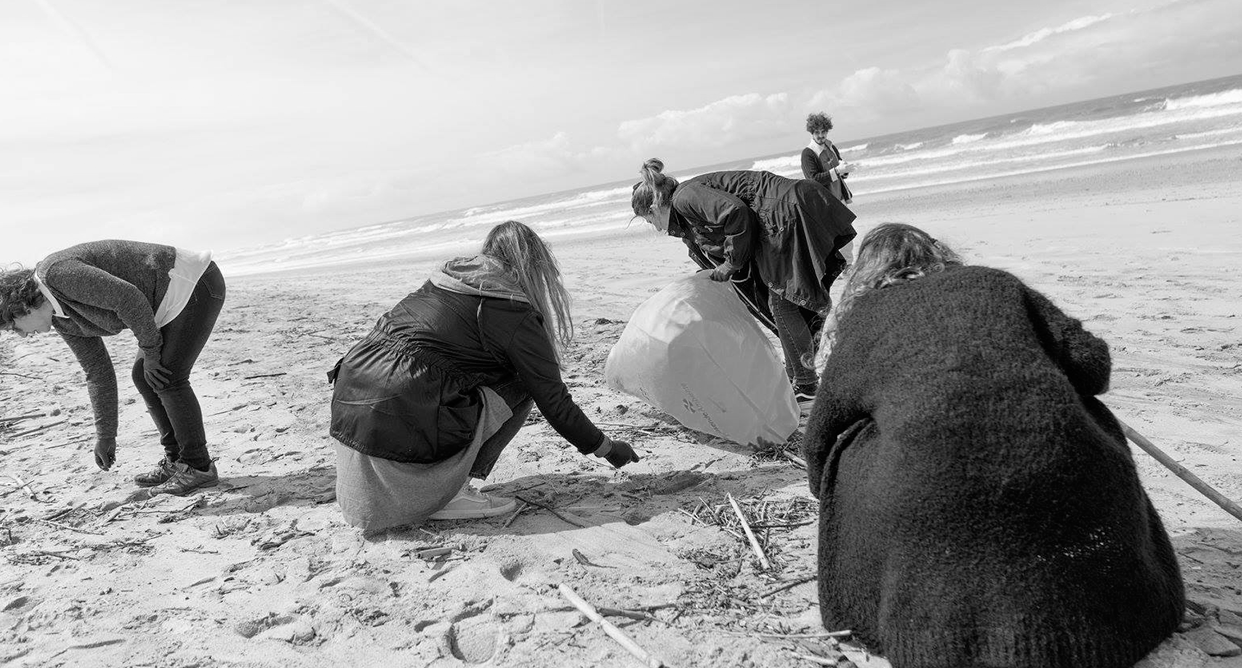 AS A RESULT, THIS YEAR ZOURI HAS REMOVED
1 TON OF PLASTIC
FROM THE PORTUGUESE BEACHES.
ethical & fairtrade
IT IS IN THE
HEART OF PORTUGAL, GUIMARÃES,
THAT ALL ZOURIS ARE PRODUCED. FAIR AND ETHICAL PRODUCTION.
100% MADE IN PORTUGAL
Our factory in Guimarães guarantees that every pair of sneakers has the same detail and perfection. When you receive your sneakers you will see a letter with all the materials used in the sneakers, quantities, and location of plastic also the name of the persons that made your Zouri.
eco-vegan &
organic sneakers
Over the last two years, Zouri worked and researched for the best eco-friendly and vegan materials. The plastic trash is being transformed into raw material, mixed with natural materials like:
ORGANIC COTTON, NATURAL RUBBER AND PINEAPPLE LEAVES FABRIC - PINATEX.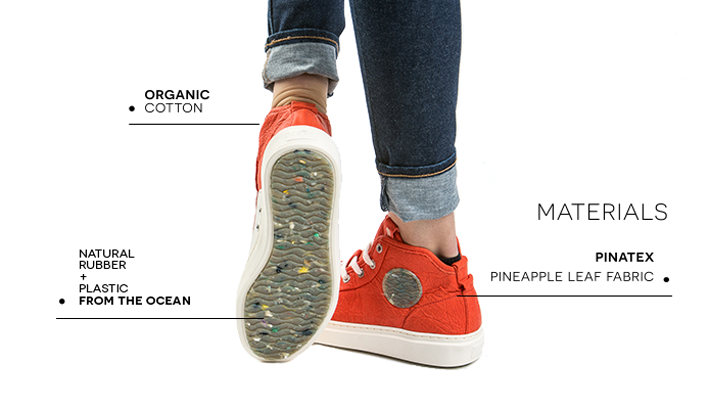 ALL RAW MATERIALS ARE SUSTAINABLE. THE NATURAL RUBBER AND ORGANIC COTTON ARE COMPLETELY NATURAL AND ORGANIC.
WE WANTED SINCE THE BEGINNING TO STEP ASIDE FROM MICROFIBERS, LEATHER AND SYNTHETICS.
NOW WE ARE PRESENTING THE MOST ECOLOGICAL AND VEGAN SNEAKERS EVER MADE.